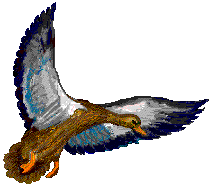 Welcome
To
Bits
Page
make
yourself
at
home
Hi my name is Teresa but you can call me bit. I gave myself this name because im the youngest one in the family and im sure you know im small. Well make yourself at home and enjoy!
My Snazzy List of Links
Freezone: A great place for kids to interact!
yahooligans: fun & games + more



This page has been visited
times.